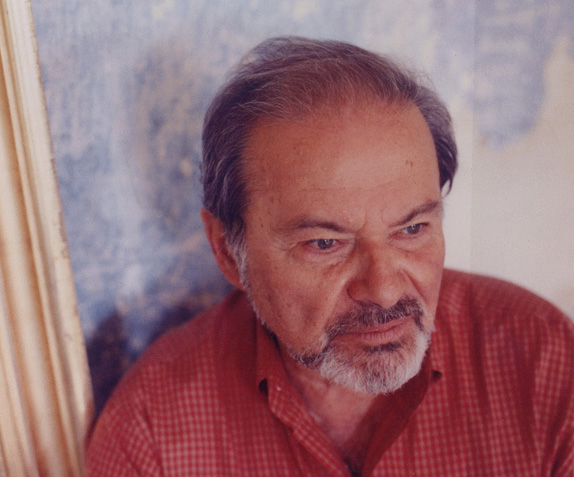 (via The Paris Review)

Excerpt:

Why the decision to go with a pig? Why not a hedgehog?

I've always loved pigs: the shape of them, the look of them, and the fact that they are so intelligent. I think I like them more than I like little human boys. The prospect of drawing pigs was something I could look forward to, and I needed something to look forward to. This project was done under very difficult circumstances. Somebody very important to me was dying painfully, horribly, slowly, and it leaves you questioning everything.

Read the rest here.
(Source: sidebmagazine)
"In May I truly think it best
To be a robin lightly dressed
Concocting soup inside my nest
Mix it once, mix it twice
Mix that chicken soup with rice"
— Maurice Sendak, Chicken Soup with Rice"